Main content starts here, tab to start navigating
MENUS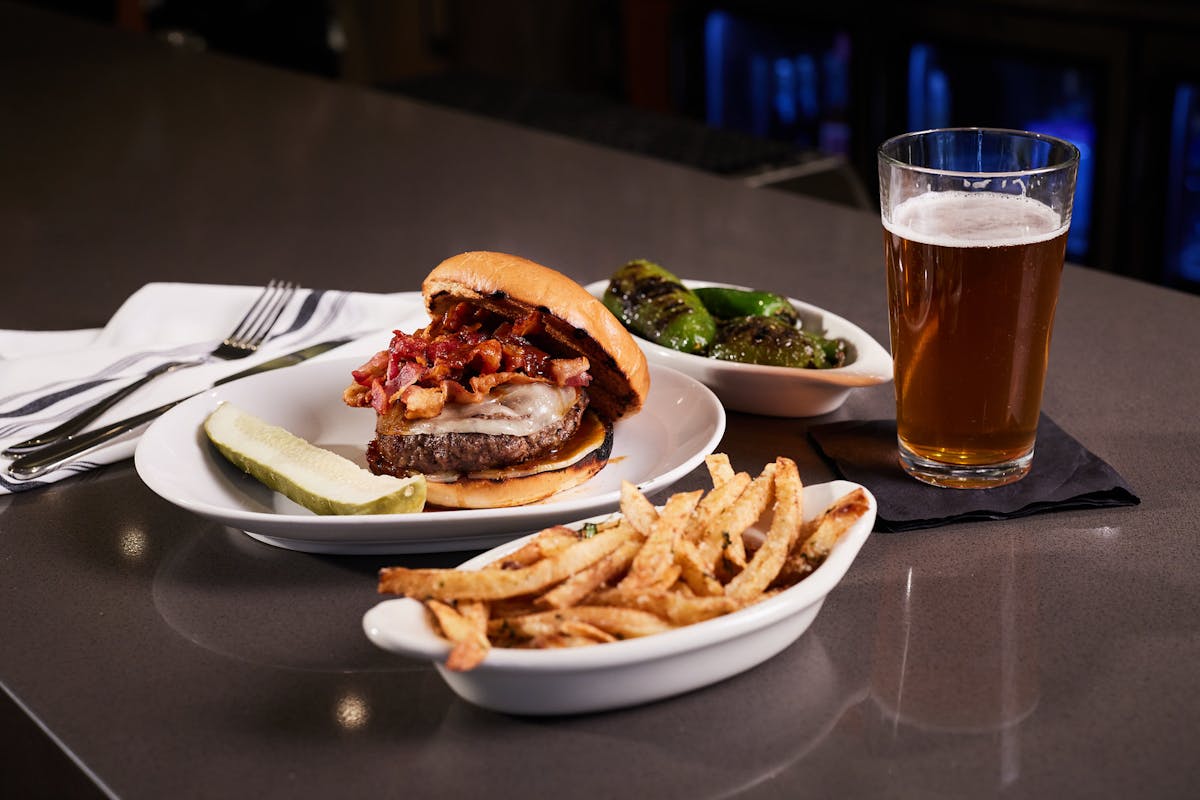 Slide 1 of 5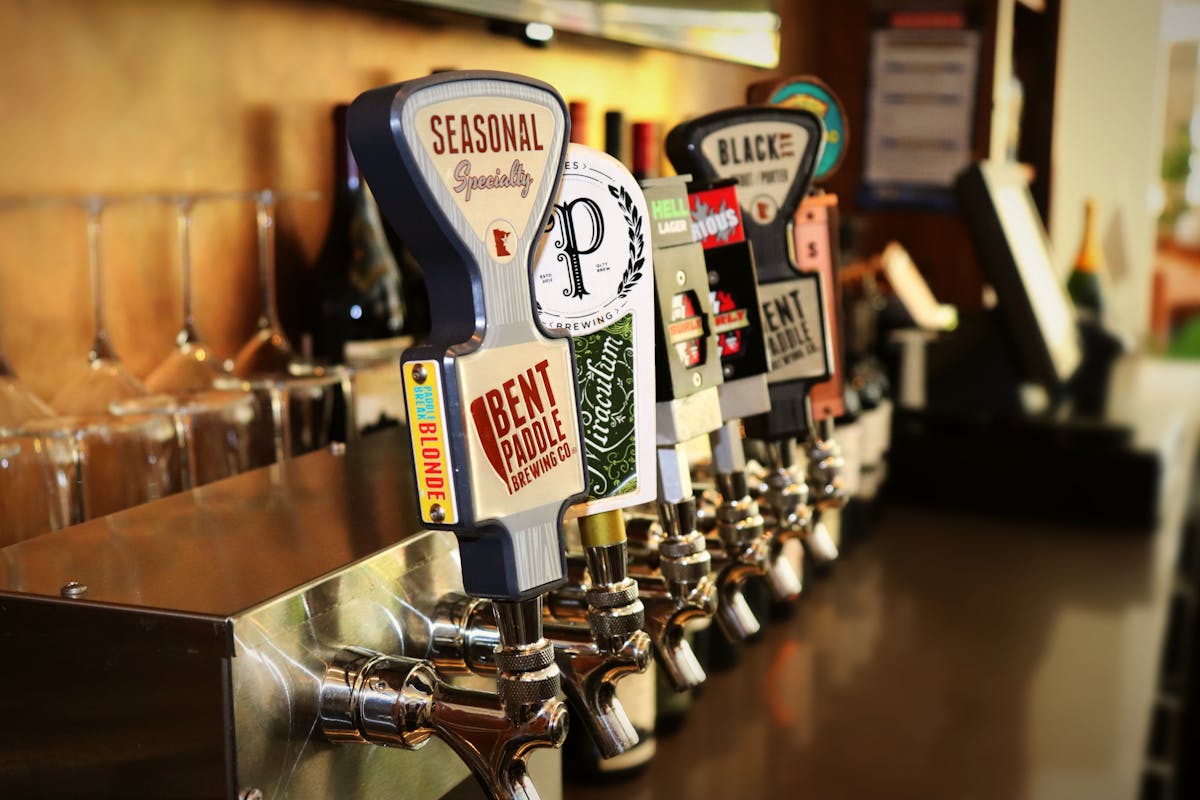 Slide 2 of 5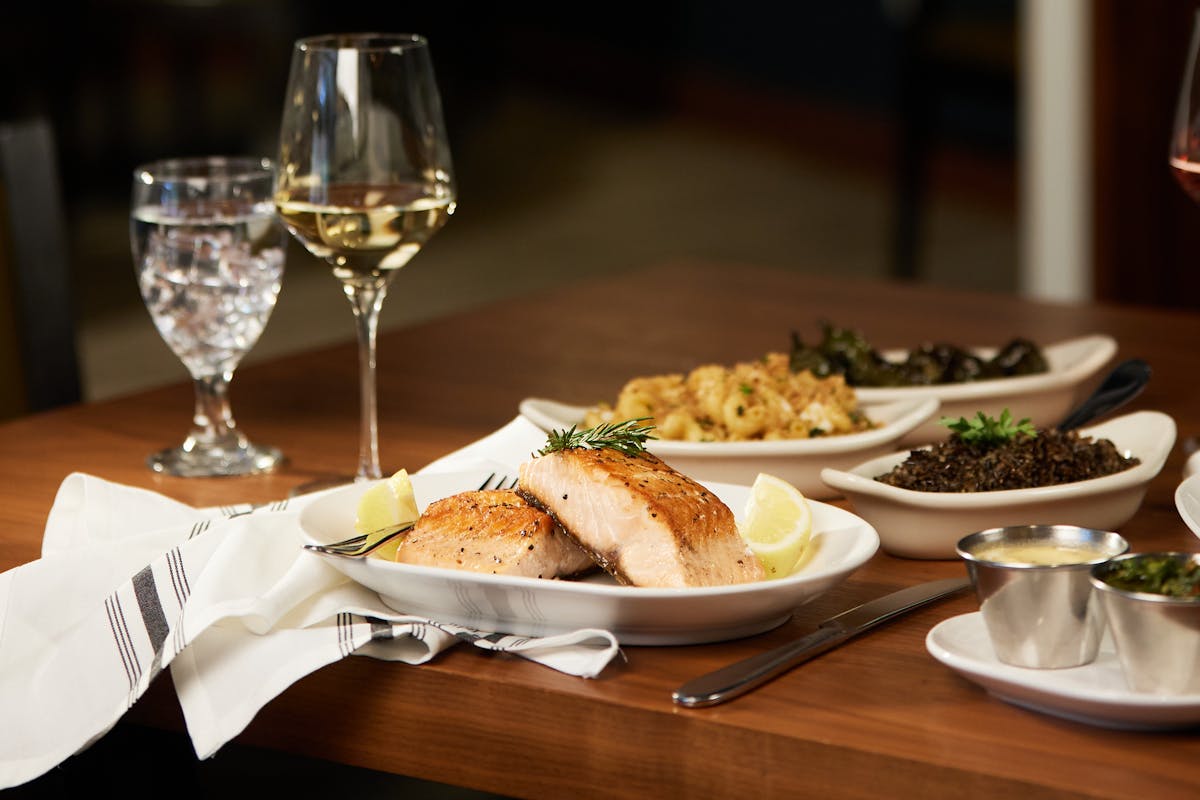 Slide 3 of 5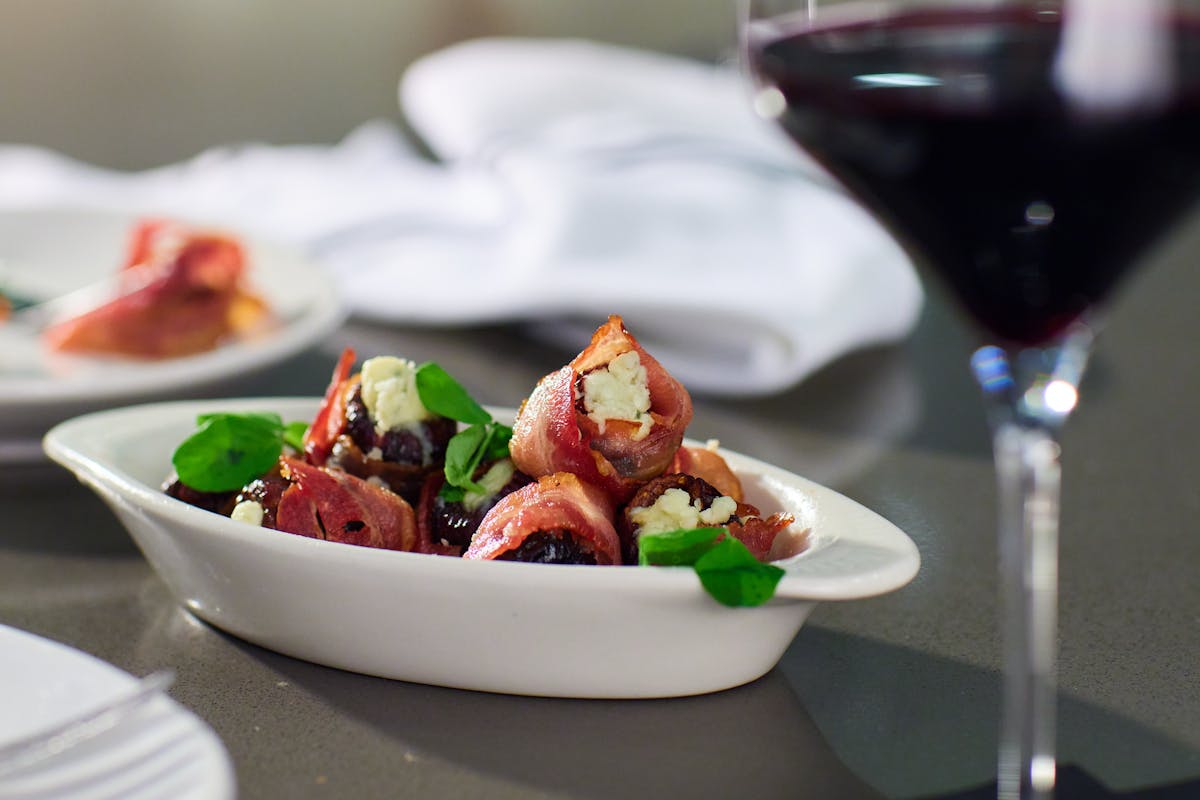 Slide 4 of 5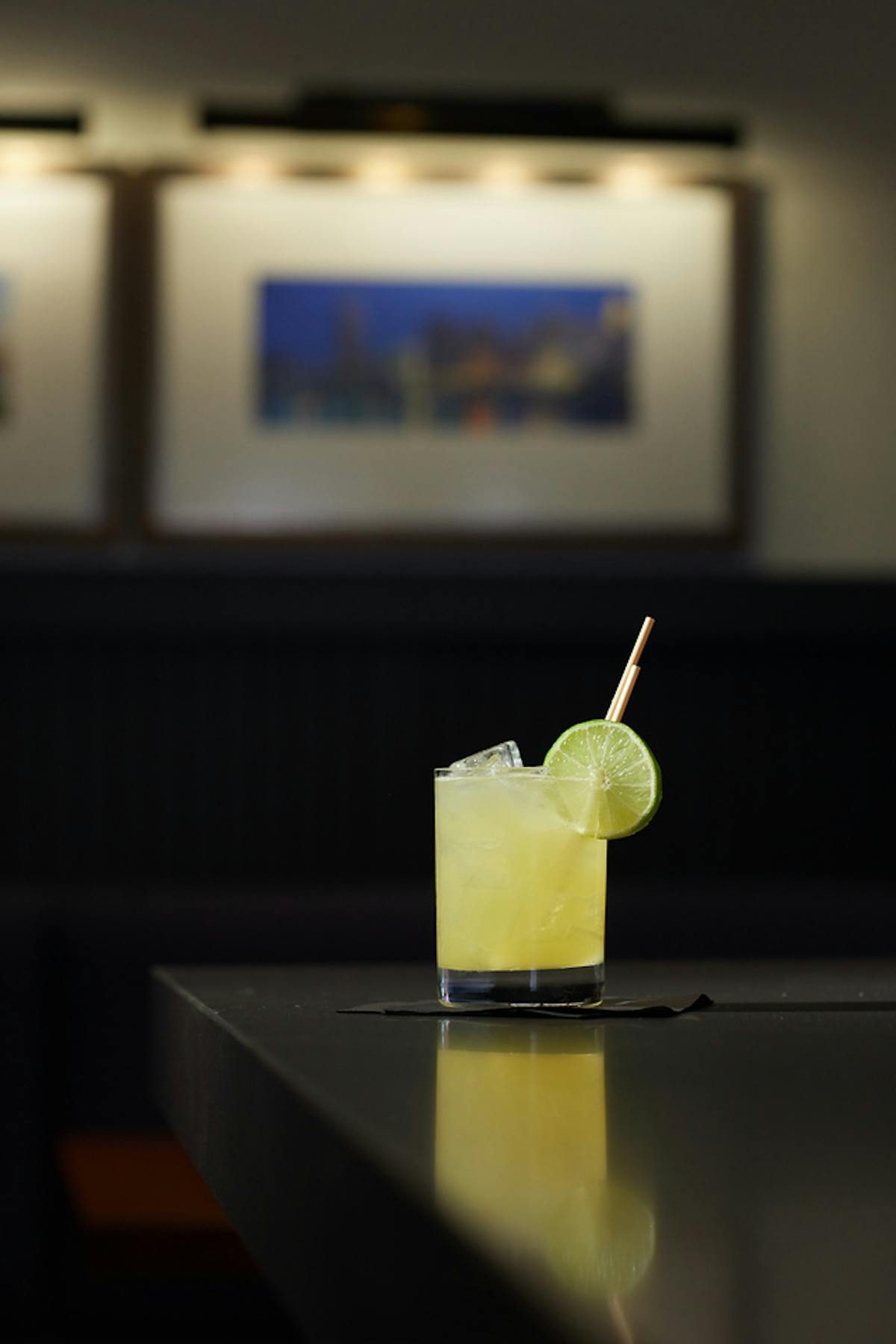 Slide 5 of 5
We are committed to providing an exceptional dining experience.
Download PDF
Soups & Salads
Seasonal Soup

MP

Bibb Lettuce Salad

calamansi vinaigrette, toasted garlic, parm (gf)

$14

Romaine Lettuce Salad

creamy parmesan dressing, anchovy, croutons

$12
Shareables
Cheese Plate

three cheeses, fig jam, almonds, crackers

$18

Charcuterie Plate

three meats, mustards, house pickles, crackers

$18

Marinated Beets

aged cider vinegar, herbed goat cheese, watercress (gf)

$14

Loaded Brussels Sprouts

blue cheese, bacon, chives (gf)

$17

Roasted Cauliflower

yogurt, fennel pollen, lemon, olive oil (gf/v)

$16

Creamed Spinach

roasted garlic, cream breadcrumbs, lemon

$14

Potato Mousse

French butter, white pepper (gf)

$14

House-Made Fries

tarragon aioli gf)

$12
Plates
Gnocchi

roasted squash, pecorino cream, sage, marinated pumpkin seeds

$28

Seared Sea Scallops*

celery root puree, candied Meyer lemon relish (gf)

$32

Striped Sea Bass*

Spanish olive tapenade, roasted baby potatoes, herb salad gf)

$32

Heritage Pork Chop

grilled broccolini, chimichurri, pickled Fresno peppers (gf)

$34

Roasted Game Hen

lavender-honey glaze, roasted baby potatoes, herbed jus (gf)

$34

Market Steak*

choice of anchovy, tarragon, or white wine shallot compound butter, choice of potato (gf)

MP

Crispy Chicken Sandwich

dill pickle aioli, butter lettuce, served with fries

$18

Porter Burger*

cheddar, Swiss, malted onion jam, dijonaise, pickles, served with fries

$20
Sweets & Treats
Gooey Brownie

coconut cream, cacao nibs

$6

Crème Brule Cheesecake

sherry soaked figs

$10

Sebastian Joe's Sorbet

$8
gf = gluten free as is v = vegan as is Many Options Available to be Modified to Gluten Free/Vegan, Ask Your Server For Details

* These items may contain raw or undercooked items. Consuming raw or undercooked meats, poultry, seafood, shellfish, or eggs may increase your risk of foodborne illness.

Dishes may contain food allergens. If you have any dietary restrictions or need modifications made to your meal, please let your server know.
COCKTAILS
Tap Aperol Spritz

aperol, prosecco, soda…on tap

$12

When There's Smoke

agave blend, amaretto, fresno tincture, lime

$13

Gin Gin Mule

gordon's london dry gin, mint, ginger beer

$12

Hemingway Daiquiri

white rum, maraschino liqueur, grapefruit, lime

$13

Tom Collins

valentine white blossom vodka, lemon, soda, house grenadine

$11

Reverse Manhattan

tattersall straight rye whiskey, cocchi di torino, angostura

$13

Porter Old Fashioned

keeper's heart blend, house bitters, turbinado sugar

$14

Vesper

beefeater, cocchi americano vermouth, orange bitters, olive

$14

Espresso Martini

ketel one, owen's espresso, house vanilla bitters

$13
ZERO PROOF COCKTAILS
Pomelo Kick

grapefruit, soda, fresno tincture, lime

$10

Kaffe Tonic

owen's espresso, simple syrup, tonic

$6

St Agrestis Phony Negroni

sweet, fruity, then bitter with zero alcohol

$9

Gruvi Royale

gruvi dry secco, house grenadine, orange bitters

$9

Ginger & Mary-Anne

ginger beer, orange bitters, lime, house grenadine

$6
WHITE
Sauvignon Blanc, Imagery

California

$9/$36

Pinot Blanc, J. Wilkes

Santa Maria Valley, CA

$12/$46

Vermentino, Rocca di Montemassic

Tuscany, Italy

$10/$38

Chardonnay, Clos du Bois

California

$8/$30

Chardonnay, Josh Cellars

California

$11/$40
RED
Pinto Noir, J Vineyards

California

$11/$40

Red Blend, Perrin Cotes du Rhone

Cote du Rhone Villages, France

$11/$40

Chianti Classico, Felsina Colli Senesi

Tuscany, Italy

$14/$54

Cabernet Sauvignon, Clos du Bois

Sonoma County

$9/$36

Cabernet Sauvignon, Daou

Burgundy, France

$15/$58
SPARKLING
Prosecco, LaMarca

Veneto, Italy

$10/$38
WINE BY THE BOTTLE
Champagne, Veuve Clicquot Brut

Champagne, France

$120

Chardonnay, Brewer Clifton

Santa Rita Hills, CA

$70

Pinot Noir, Archery Summit Dundee

Willamette Valley, OR

$90

Merlot, Matanzas

Sonoma County

$75
TAP BEER & CIDER
IPA, Six Point Bengali

Brooklyn, NY

$7

IPA, Surly Furious

Minneapolis, MN

$7

Pilsner, Millstream Nordic Pils

Amana, IA

Market Price $7

Brown Ale, Excelsior Bayside Brown

Minneapolis, MN

$7

Cider, No. 12 Union

Minneapolis, MN

$8
BEER & SELTZER BOTTLES & CANS
Michelob Golden Draft Light

Macro Lager

$4.50

Bauhaus Wonderstuff

Pilsner

$5

Birra Dolomiti Rossa

Italian Bock

$5

Surly Furious

IPA

$6

Bent Paddle Cosmic Lounge

Hazy IPA

$6

Press Seltzers

Pomegranate Ginger OR Blackberry Hibiscus

$6
ZERO PROOF BEER, WINE & THC SELTZER
Gruvi Golden

Golden Ale

$6

Gruvi Dry Secco

Alcohol Free Sparkling Wine

$10

Fre Chardonnay

Alcohol Free Chardonnay

$8

Blacklist Blood Orange Lemonade THC Seltzer

5mg THC

$12